3. All properties will be escrowed in the Antelope Valley area with experienced escrow personnel.
4. Commissions and brokerage fees are a seller responsibility.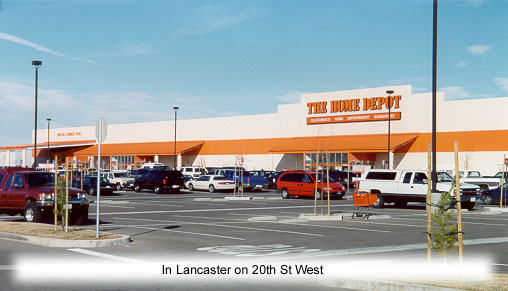 5. Sellers to provide/pay for a standard California Land Title Insurance Policy.
"Blue chip" title companies to be used.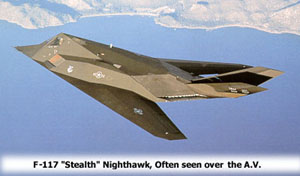 6. Buyer and seller to pay customary escrow closing costs. A "good faith" written estimate of buyer/seller closing costs can be obtained at the opening of escrow from the subject escrow company.
7. All other terms are negotiated by buyer and seller through their respective agent(s) or broker(s).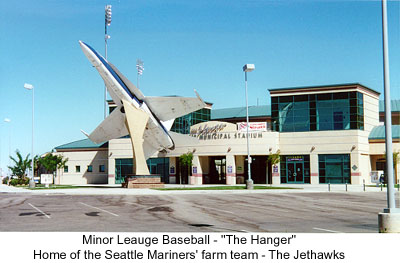 8. Jim Patton is a licensed real estate broker by the State of California, not a "dealer". Real Estate Brokers are sellers, primarily, of other people's properties. Dealers, primarily, are sellers of their own properties. Unless otherwise stated, JIM PATTON, BROKER is not a principle in any of his listings.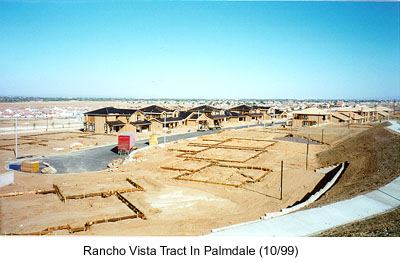 9. BROKERS/AGENTS REPRESENTING THEIR OWN PRINCIPLES ARE WELCOME!